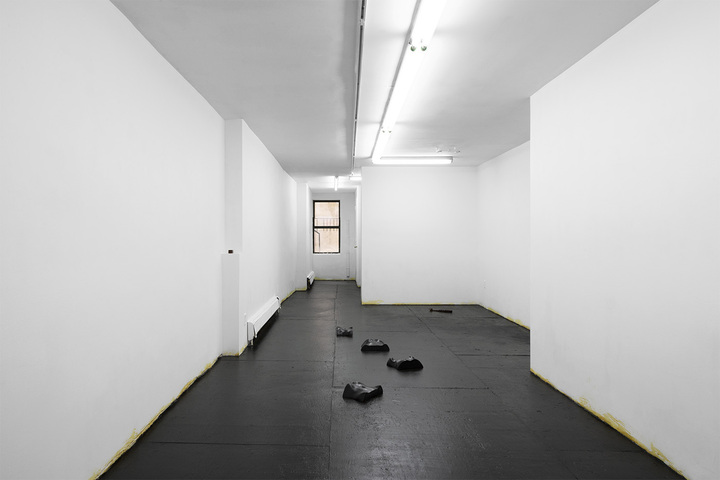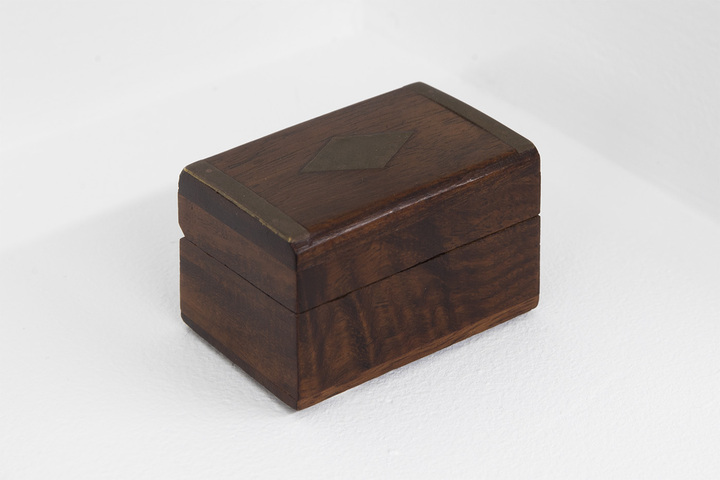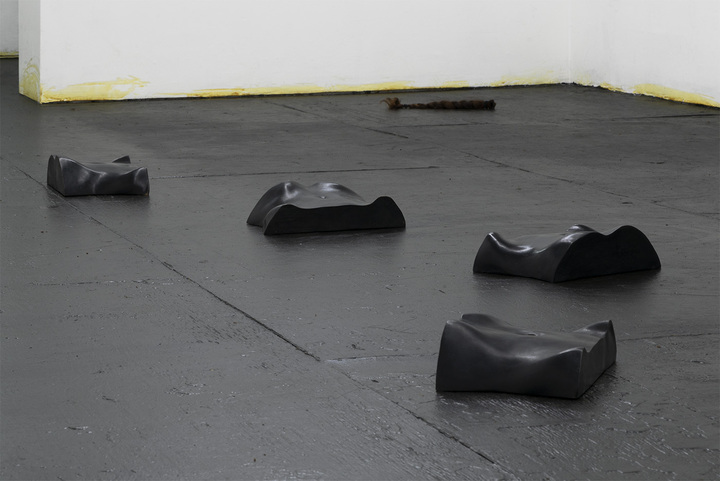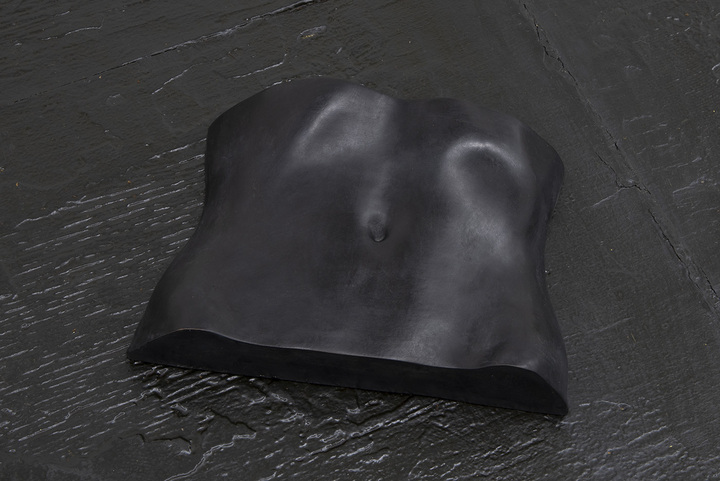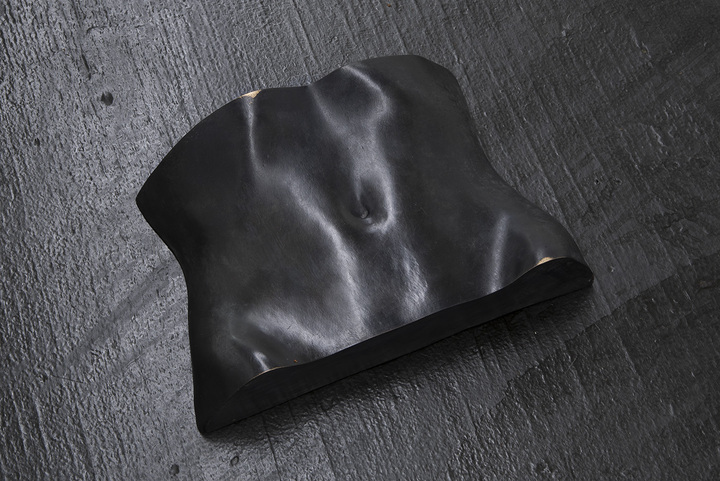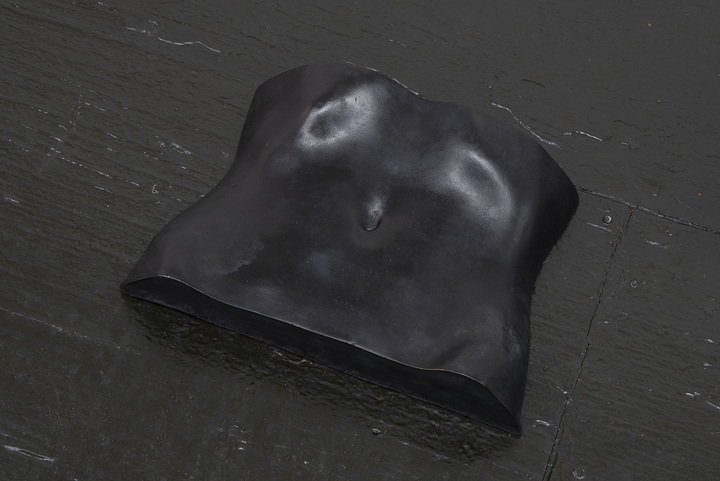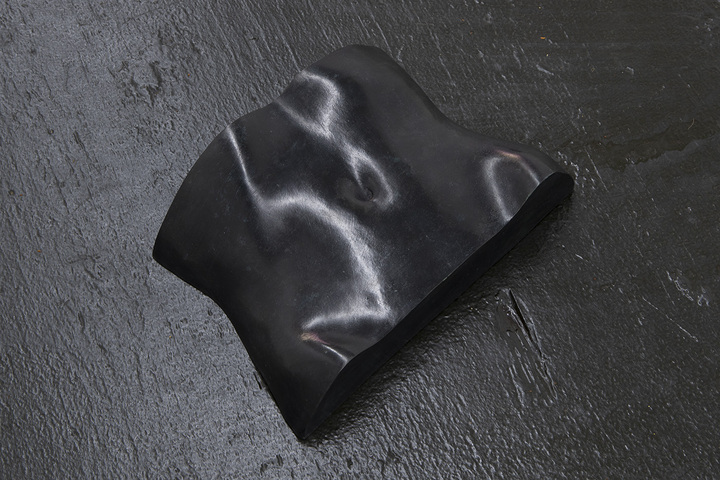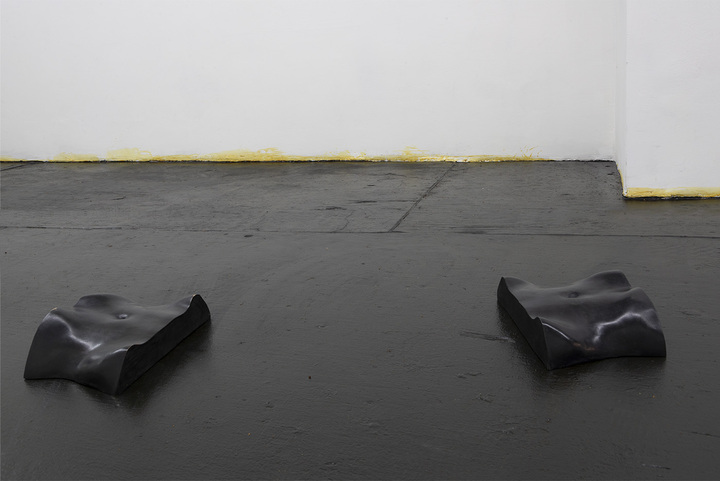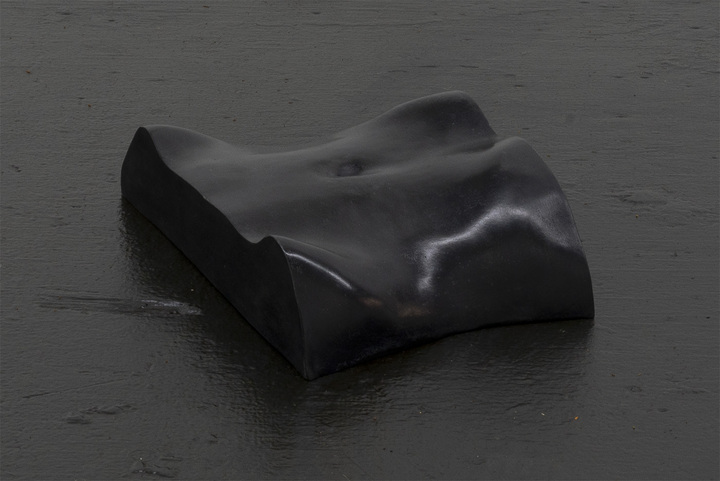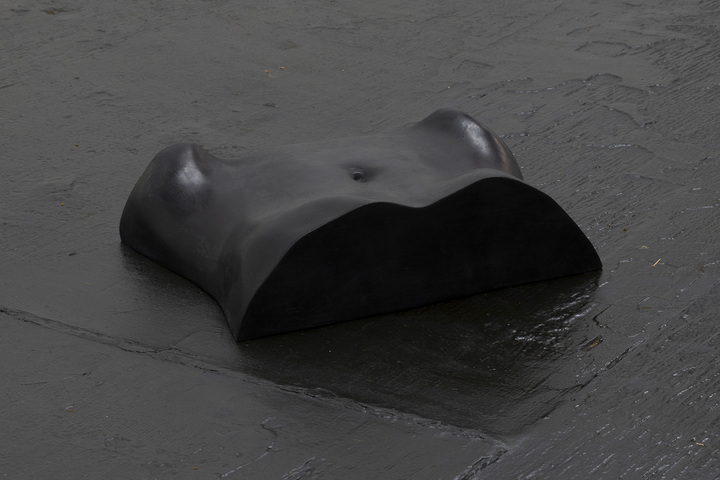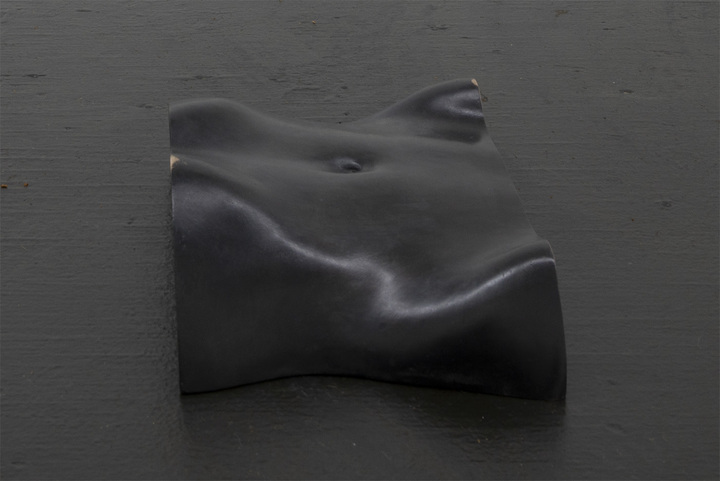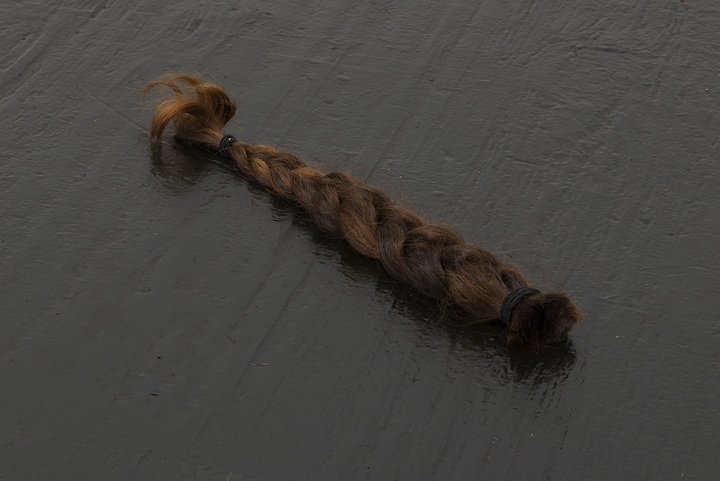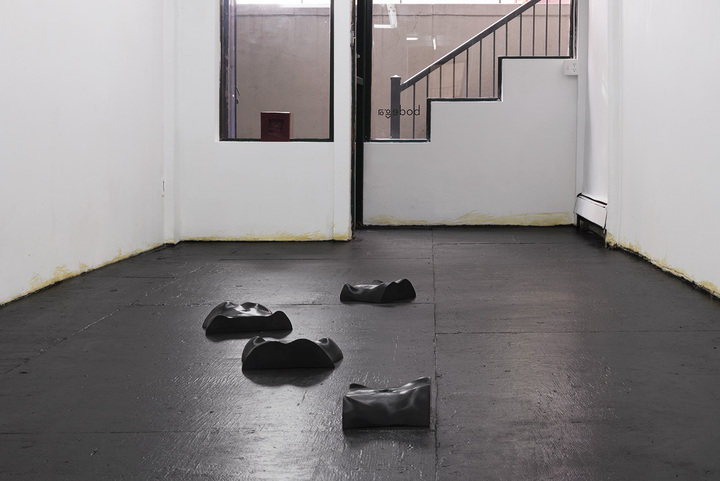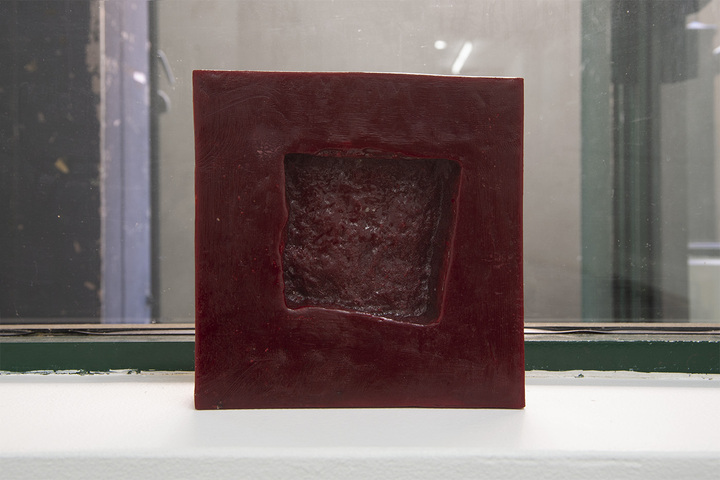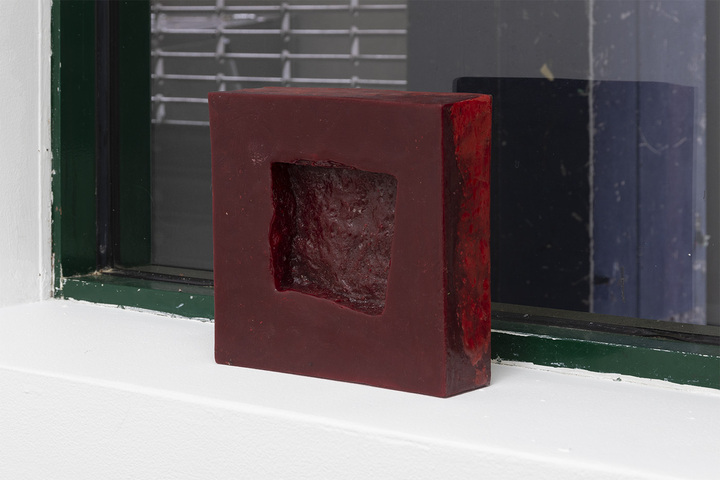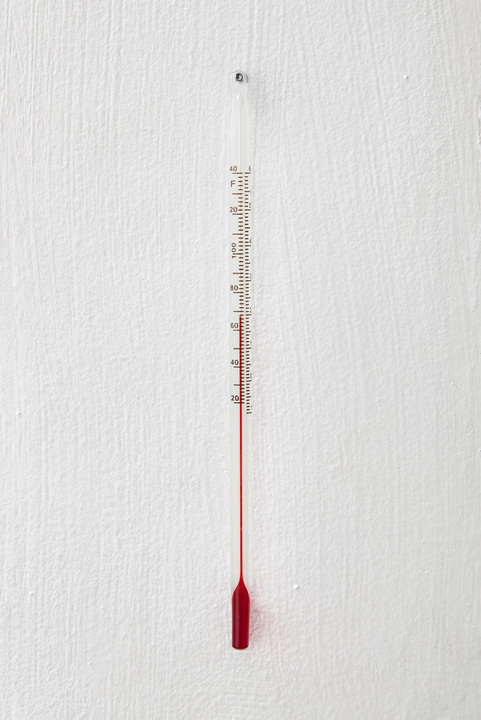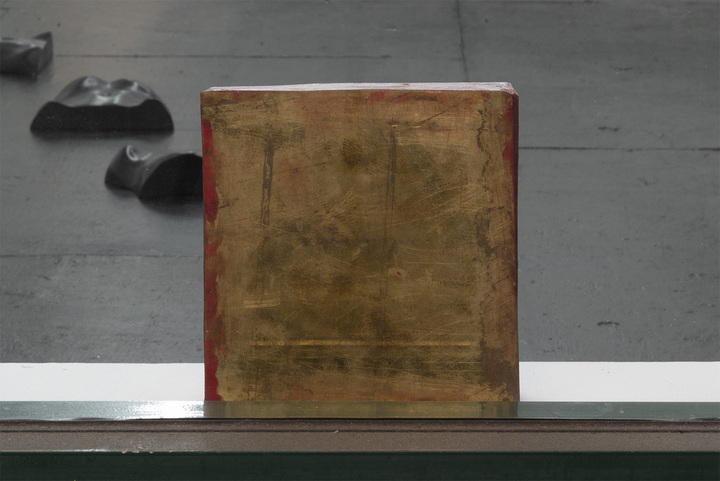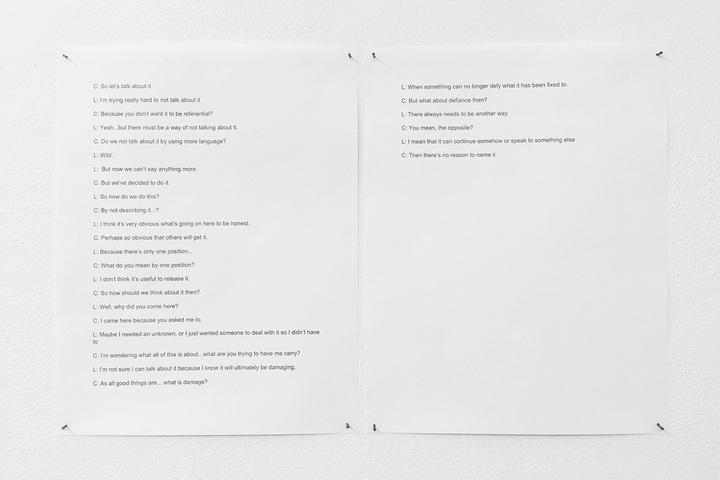 GLOSSARY

in Norwegian the ability to see; masc. a vision, fem. hallucination - syn

hard reddish-brown timber from a tropical tree, used for quality furniture - mahogany

a container with a flat base and sides, typically square or rectangular and having a lid - box

the amount of space that a substance or object occupies - volume

fine thread-like strands growing from the skin of humans, mammals, and some other animals - hair

a single length of hair, rope, or other material made up of three or more interlaced strands - plait

a limitation or restriction on feeling or action - bound

to make an opening, incision, or wound in (something) with a sharp-edged tool or object - cut

a yellowish-brown alloy of copper with up to one-third tin - bronze

a device or substance that is used to join two things together so as to prevent them coming apart or to prevent anything passing between them - sealed

a soft, ductile material, used figuratively as a symbol of something heavy, poisonous when heated - lead

a woman's chest as measured around her breasts - bust

the part of the human body below the ribs and above the hips, often narrower than the areas above and below - waist

the circumference of the body at the buttocks - hip

classified according to the height of the figures' projection or detachment from the background - relief

quantitative data concerning the population, such as the number of births, marriages, and deaths - vital statistics

the conversion of something from one form or medium into another - translation

to secure or identify something precisely - nail

remain poised uncertainly in one place or between two states - hovering

the act of wiping something clean - mop

disinfectant, preparation - antiseptic

provide a substitute for (something that is broken, old, or inoperative) - replace




Lydia Ourahmane (b. 1992, Saϊda, Algeria) lives and works in Algiers. Exhibitions include Vies en Video, Museum of Modern Art, Algiers (forthcoming); Crude, Jameel Art Center, Dubai (2018); Manifesta 12, Palermo, Sicily (2018); Jaou, Tunis (2018); Droit du Sang (blood right), Kunstverien München, Munich (solo, 2018); 2018 New Museum Triennial: Songs for Sabotage, The New Museum of Contemporary Art, New York (2018); The you in us, Chisenhale Gallery, London (solo, 2018); a good neighbour, 15th Istanbul Biennial (2017); Social Calligraphies, Zachęta National Gallery of Art, Warsaw (2016); and Bloomberg New Contemporaries, Institute of Contemporary Arts, London (2014).